Skyfire Nexus markers for my Orkuisition army.These things were super fun to build, and more are on the way(targeting arrays and sabotaged markers are up first). The machineguns/big shootas are based loosly on tutorial provided by Wazoo on DakkaDakka.
I still need to add a few fiddly bits to the first one so the foot pedels will look like they control the rotation of the platform.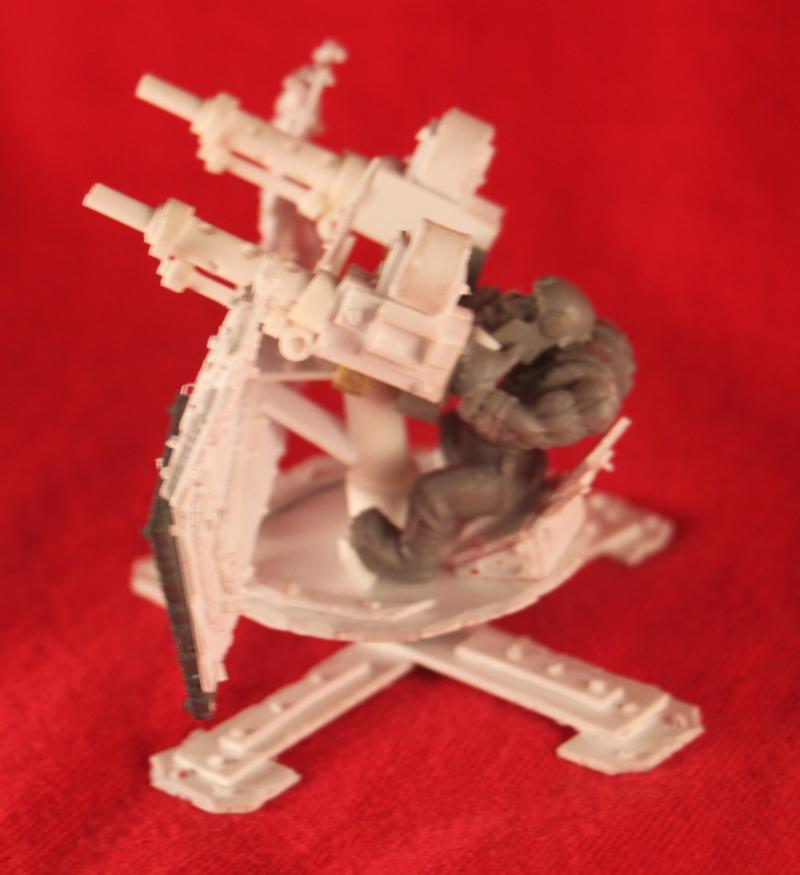 More pics below of this fellow and a second skyfire nexus objective marker.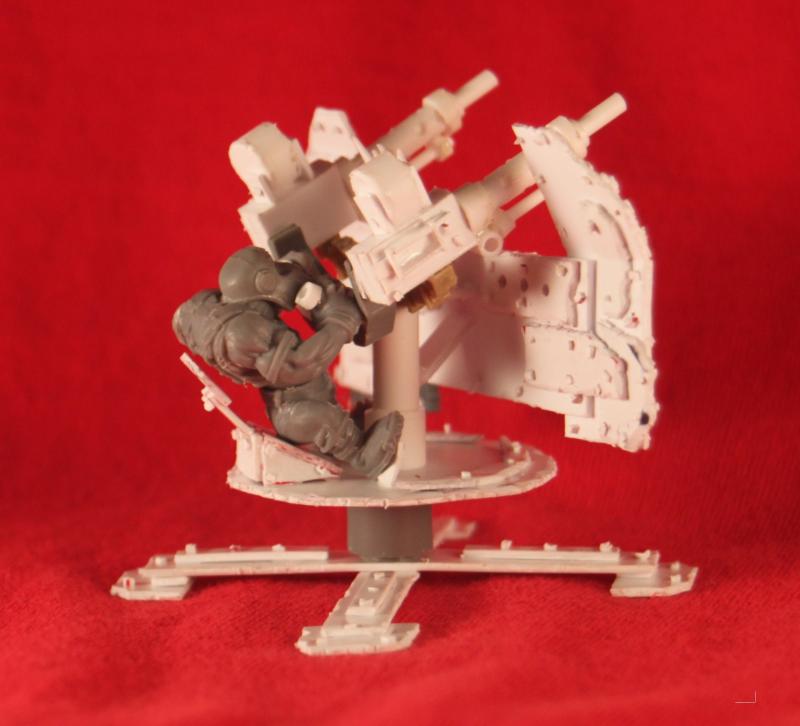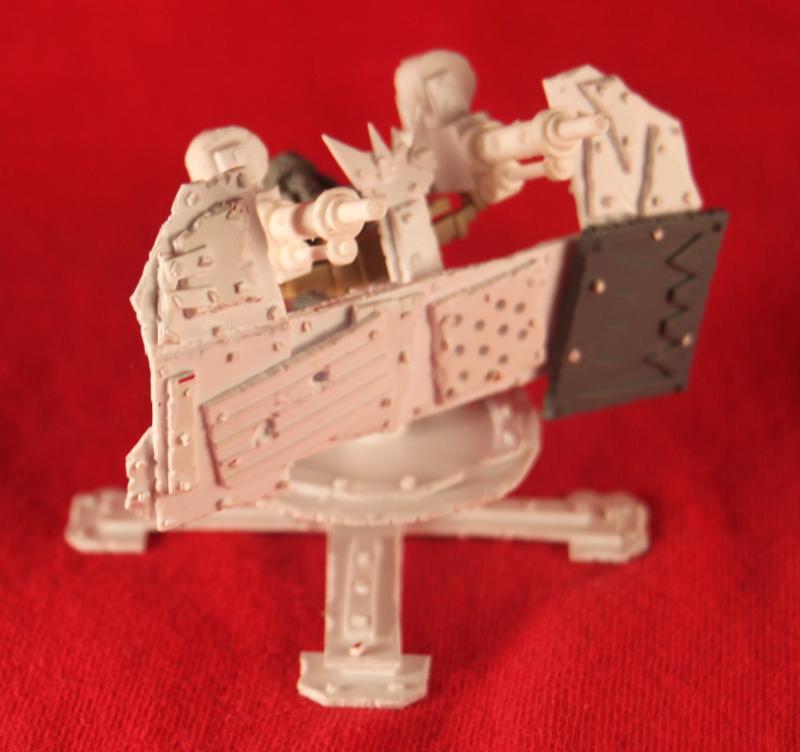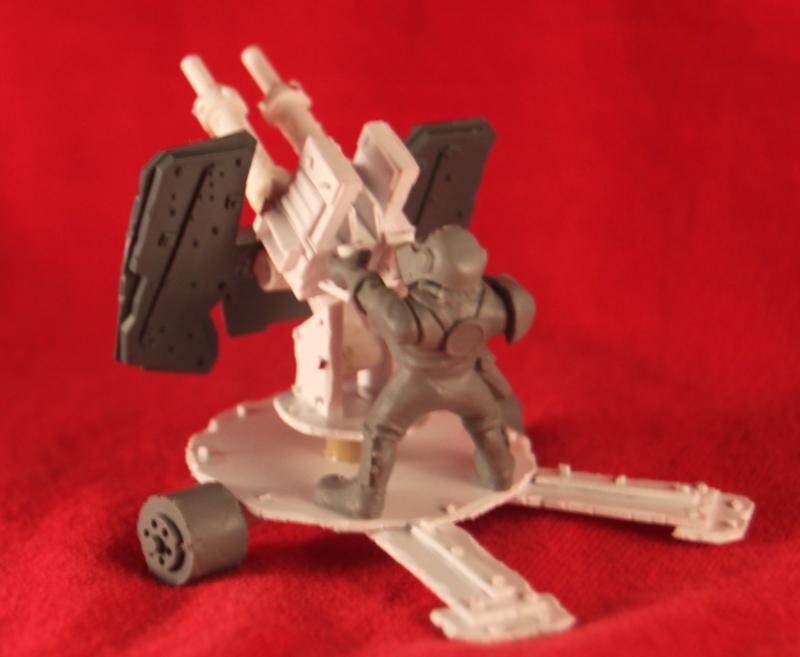 Comments are always welcome!